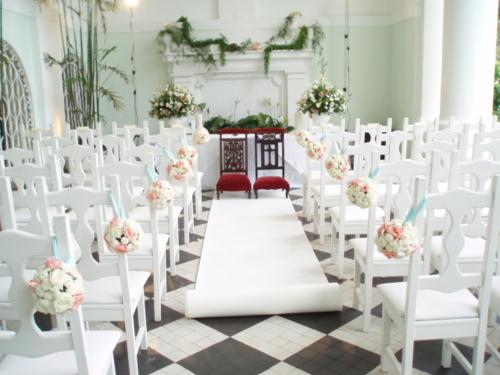 Events at Hotel Solar do Império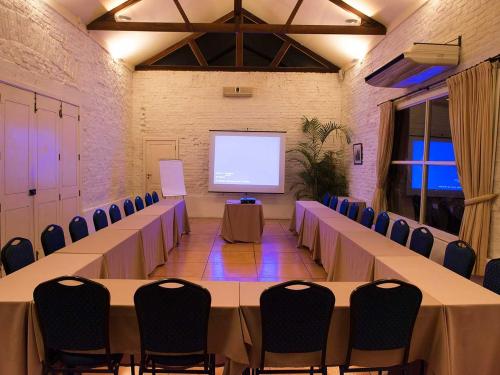 The proximity to the Cathedral of Petrópolis and the beauty and magnificence of the mansion have become the Solar Empire Hotel reference for weddings with glamor and refinement in the hills of Rio de Janeiro. Couples who decide to join in Petrópolis have always as a first option carry out the celebration with us. The most common locations of the parties are in the gardens, the hotel lobby and meeting rooms.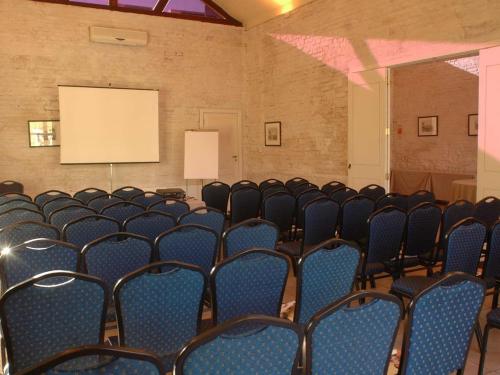 The hotel is ideal for meetings that require a quality accommodation, good food and privacy to discuss business matters of the company, with entertainment option for participants after the meetings.