Hotel Solar do Império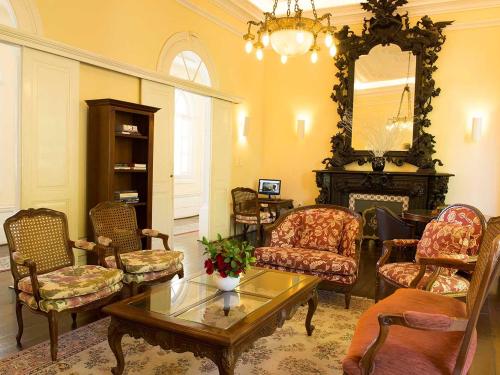 Restoring a mansion from 1875 in Petrópolis and offering a hotel of refinement and comfort in the mountain region is the life project of the couple Roberto Pinheiro and Jane Assis, for which they have been dedicated since 2005. The architect Gustavo Cotrim was responsible for the restoration of the beautiful where they stayed during a period the Princess Isabel and the Count D'Eu.
Built on the most noble avenue of Petrópolis, Koeler Avenue, the architectural beauty of this palace tunes with other monuments of the imperial city and offers refinement, comfort and culture to its guests and visitors.

The first-class contemporary cuisine is run by chef Bertrand Materne.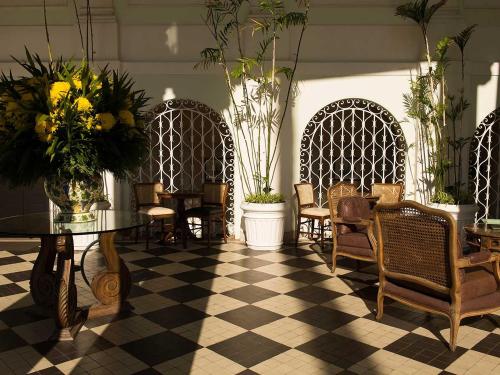 The Solar do Império Hotel has 24 suites equipped with king size bed, LCD TV, DVD, hot and cold air, minibar with regional products and that can also be customized by guest, wifi and Natura ammenities.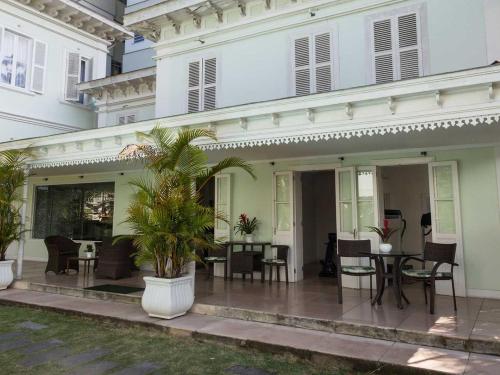 In its leisure area, in addition to a beautiful garden with benches and tables where guests can have breakfast, the Hotel offers SPA with chlorinated and outdoor swimming pool, heated and covered swimming pool, dry and steam saunas, hot tubs whirlpool, fitness equipment and massage rooms.

Internal and exclusive parking, important convenience for those who want the comfort of enjoying the city on light walks.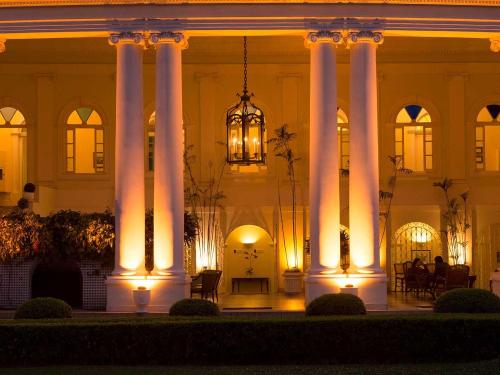 Highlight for the staff that caters to guests and visitors - a first-rate service in perfect harmony with the beauty of the facilities.
The Hotel Solar do Império does not host animals of any size - except guide dogs for people with severe visual impairment.