Meet the City of Petrópolis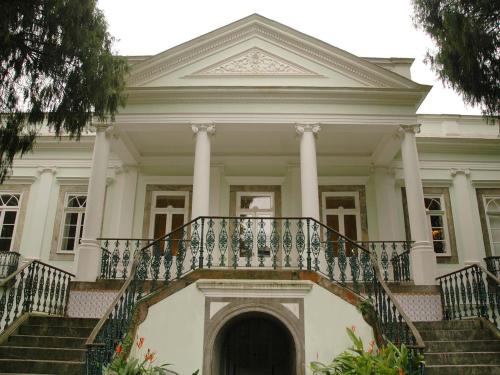 Founded in the nineteenth century by Dom Pedro II, only 65 kilometers from Rio de Janeiro, Petrópolis was the favorite destination of the court at that time in summer times due to its mild and abundant climate vegetation, which became the "capital of the empire "during the season.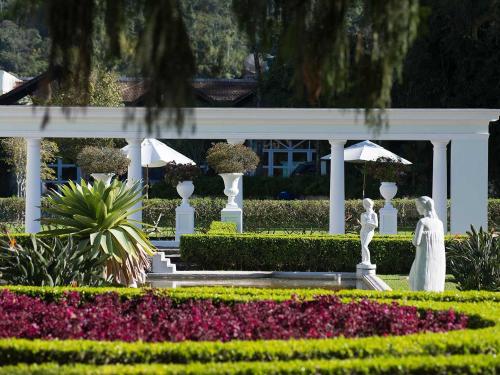 The city has a unique architecture, marked mainly by the Imperial Museum and the Quitandinha Palace. However, several other buildings are notable, such as the house of Santos Dumont and Crystal Palace. Other options worth visiting are the brewers and local chocolate, clothing trade, ecotourism options and good food, that make the city a great destination throughout the whole year, not just in the summer.